NEW ALBUM OUT NOW –
The Gemini Twins (VINYL/LP) is now available on vinyl before the digital version is released.
Order the vinyl here: https://shorturl.at/uyEOS

The Gemini Twins – The Gemini Project
features Elzhi (former Slum Village), Awon of Awon & Phoniks, Black Fist, Remedeeh and Rapper kC. Production by Gravy Sparks, Homage Beats, Scientific, Execute and Tessel8 Beats.

#propdylan #mrnoun #thegeminitwins #awon #elzhi #gravysparks #thegeminiproject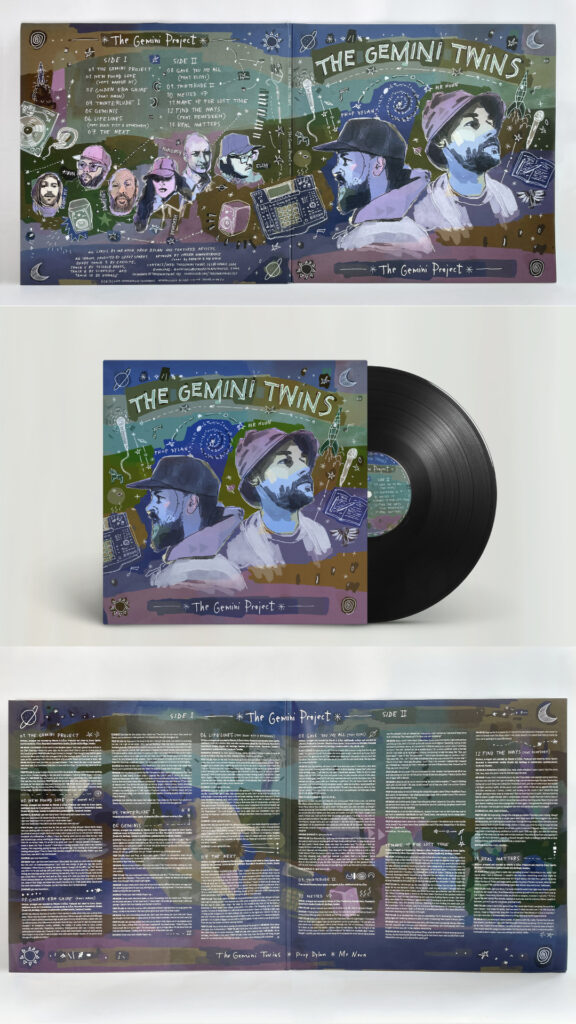 _________________________________________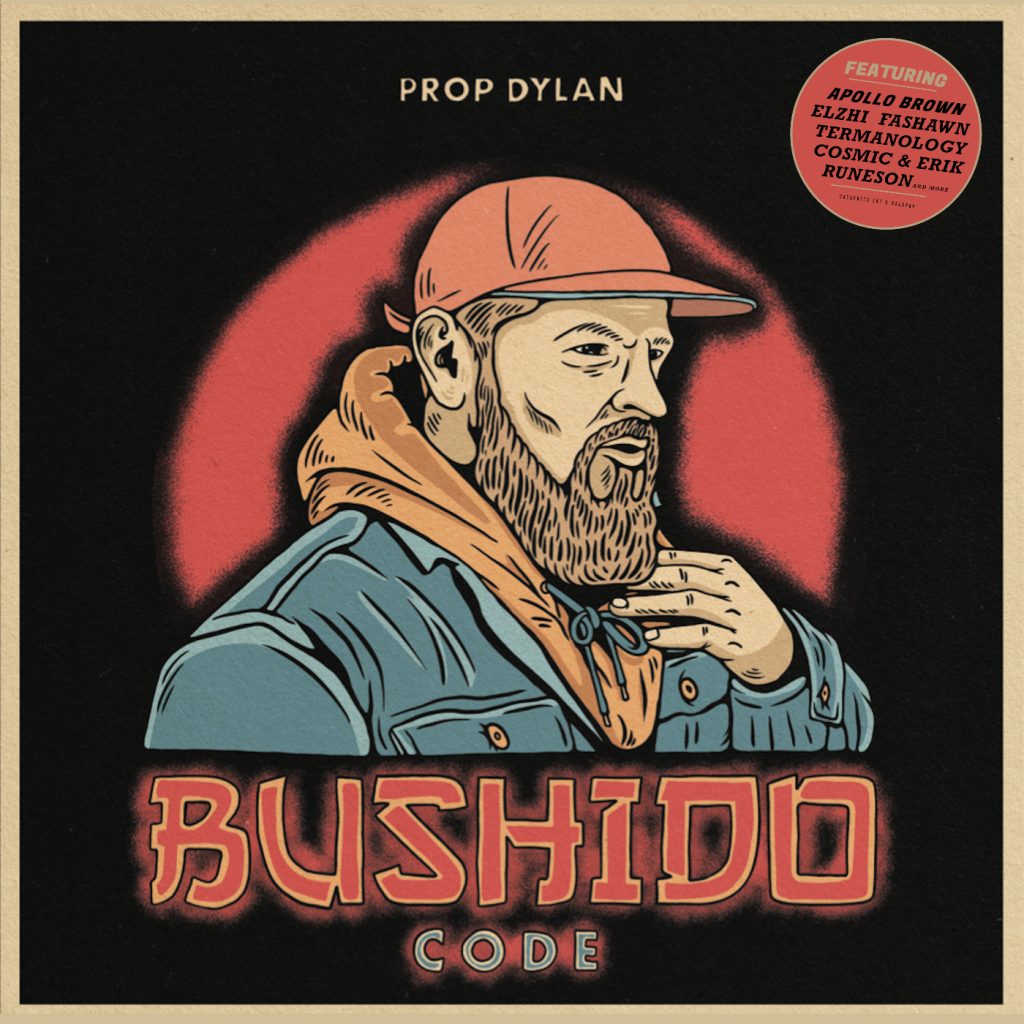 NEW ALBUM OUT NOW – BUSHIDO CODE (Stream,CD or 2x LP VINYL)

Bushido Code featuring production by Apollo Brown. Guest appearances by Elzhi, Termanology, Fashawn, Cosmic & Erik Runeson.
Stream, BUY CD or buy the 2x LP VINYL here:
https://fanlink.to/BushidoCode
Put out with support by Kulturrådet, Dalapop and Catapults Ent
_________________________________________
"NO RAIN NO FLOWERS"
NEW SINGLE FT. ELZHI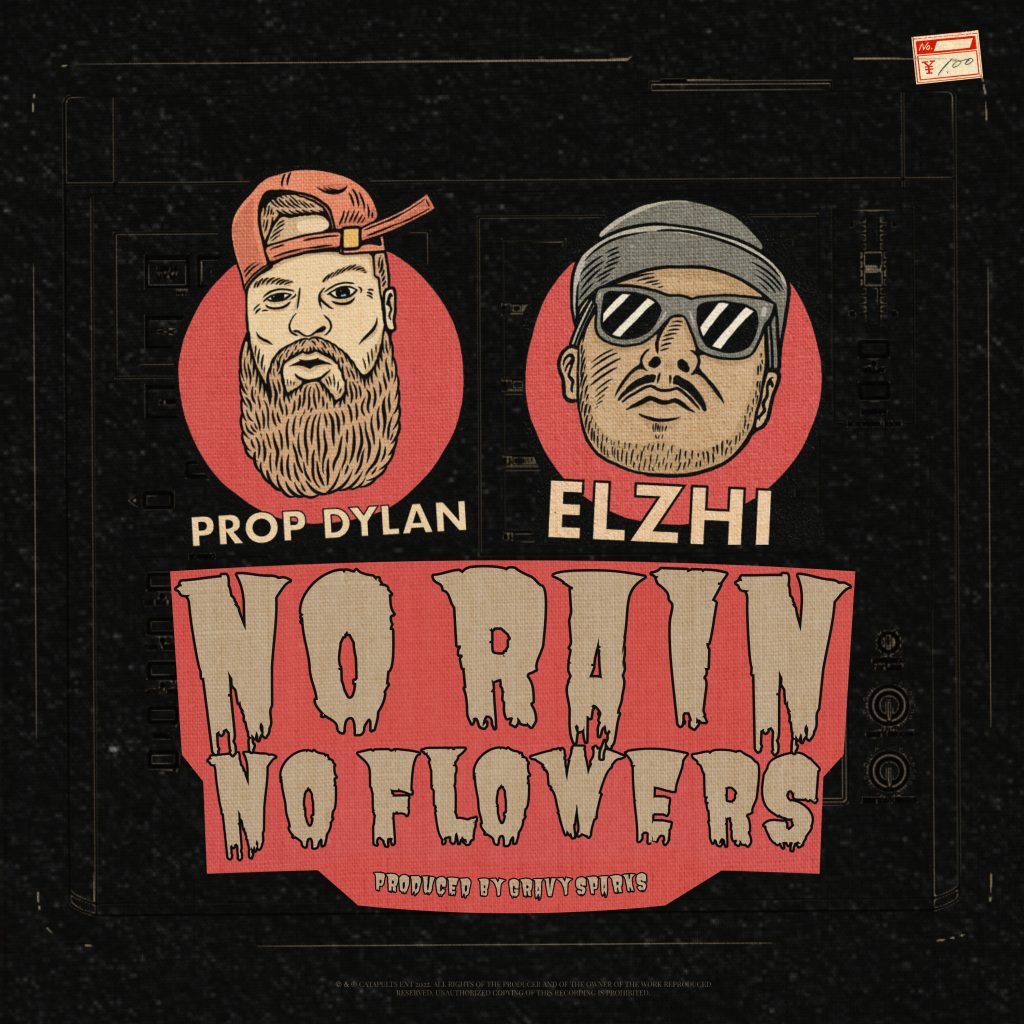 "No Rain No Flowers" featuring. Elzhi
Prop Dylan & Elzhi is now releasing the 5th single 'No Rain No Flowers' produced by Gravy Sparks. The single is the last one out, out of the five singles before the "Bushido Code" album drops May 6th.

https://fanlink.to/No-Rain-No-Flowers-ft-Elzhi
__________________________________________
"GOLDEN HANDSHAKES"
NEW SINGLE PRODUCED BY APOLLO BROWN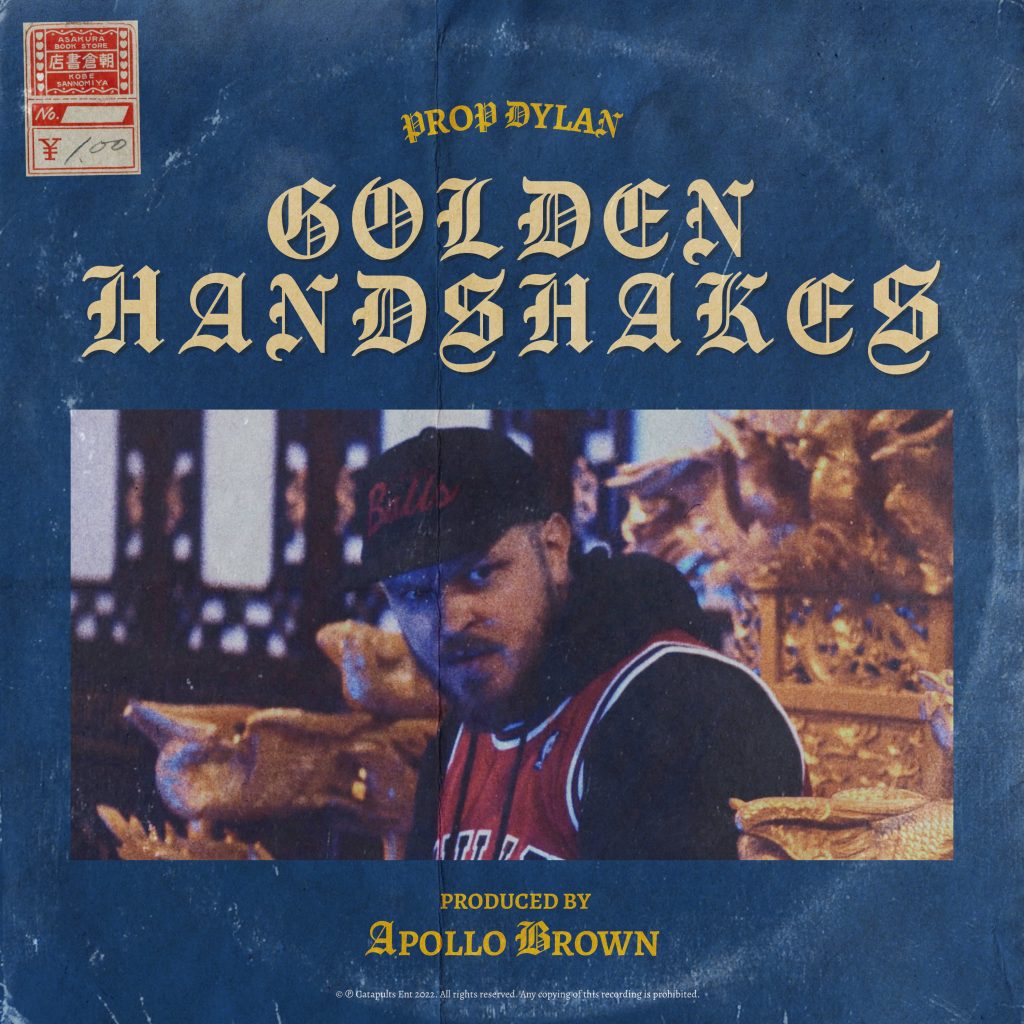 Prop Dylan & Apollo Brown is back with a fourth single titled "Golden Handshakes"
A bit harder, a bit bolder and with a lot more attitude than prior singles.
The album titled "Bushido Code" is set to be released May 6th followed by an European tour.
Related link: https://streamlink.to/GoldenHandshakes
KLIM teams up with Prop Dylan for Holdin' On
Share on FacebookShare on Twitter
Exclusive collaboration between the in-house member KLIM with Prop Dylan, Cuts by DJ C.S.P. A rework of KLIM's track 'Keep Holdin' On' that was recently released on the catalog but now laced with rap on it. It's not often we do work like this but i truly hope you'll enjoy the vibes right here. A combo that brings you back to the boom-bap flavored sound from NYC which both artists are highly inspired by.
Touring with the likes of DJ Premier, Looptroop Rockers, MOP, Talib Kweli to name a few, have established a good relationship between Prop and above mentioned artists. This has led to further collaborations on various projects. In 2010 Prop and DJ Premier collaborated on what would become the first single from Props third album. Prop flew over to New York in December 2010 and recorded the song, Shock & Amaze in Headqcourterz Studios, Manhattan. Shock & Amaze was voted as the third best DJ Premier song 2011. The collaboration stamped a quality mark in Props carrier. Knowing all too well what album number three represents in any musical artist's career, all stops were removed for the making of The Cardinal Sin. The album was masterfully produced by both DJ Premier and Logophobia.
Side artists Talib Kweli, Sabina Ddumba and the Dilated Peoples members Evidence and Rakaa adding the icing to what was always going to be the eye opener for this independent artist. Prop Dylan has a natural flow, a skill for both meaningful lyricism and spitting fluidly through top shelf productions.
The song can now be streamed on all platforms!
Press here to get directed: streamlink.to/holdin-on
Follow KLIM:
Spotify
https://www.instagram.com/klimbeats/
Follow Prop Dylan:
Spotify
https://www.instagram.com/prop_dylan/
Follow DJ C.S.P.
https://www.instagram.com/dj_csp/
_______________________________________________

"To Whom It May Concern Pt.1" (Album 2019)
Ft. Promoe, Verb T (The Four Owlz), Supastition & Mr Noun